Our Handcrafted Melangers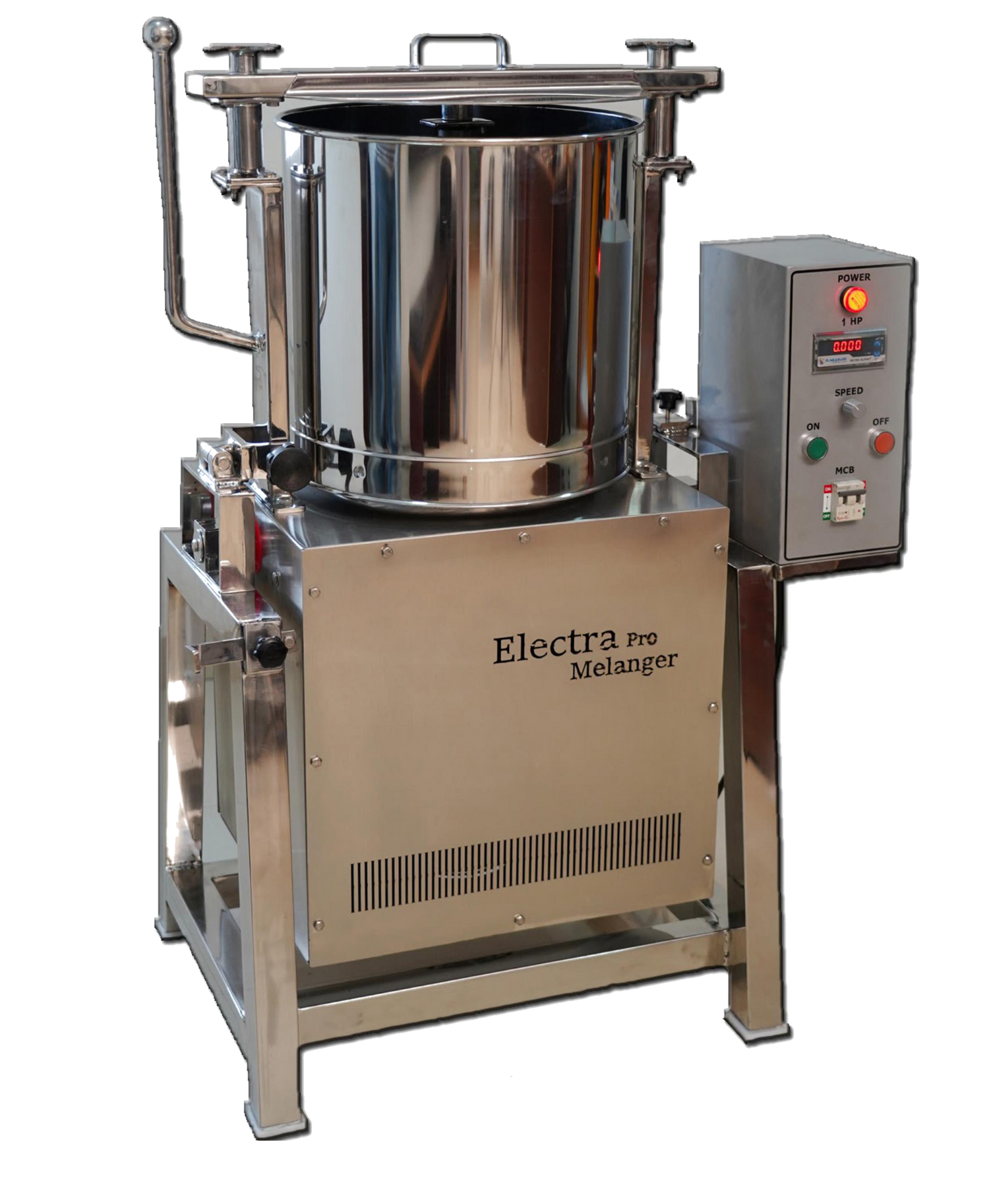 Professional Melangers
This Cocoa Melanger can grind cocoa bins. This model has automatic Titling feature makes it unnecessary to have to lift the vessel or drum to pour out the contents, reduces man power and avoid straining yourself.
Cleaning is a breeze, simply pour water, run the melanger for a couple of seconds and pour out the water. It almost cleans itself.
Know More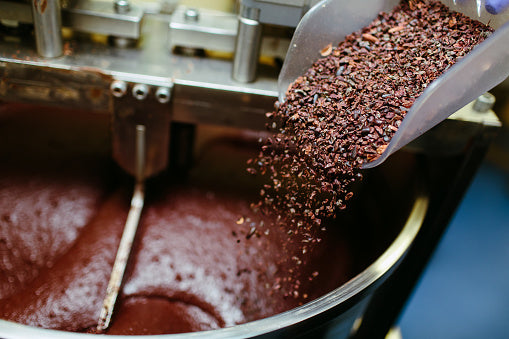 Melt with Melangers
Desserts are the fairy tale of your kitchen, chocolate is an integral part of every dessert. Cocoa Melangers and grinders brings you home the artisan quality of chocolate making. We bring you a 100% stone grinder enabling chocolate enthusiasts to grind from BEAN to BAR. Chocolate making is FUN, SIMPLE with COCOA MELANGERS.
Secured Shopping

Free Worldwide Home Delivery

Guaranted Moneyback